Your road to success starts with the right insights
This rapidly changing world offers many opportunities. But it also comes with lots of uncertainty and complexity. You want to grow and achieve success, which requires a strong positioning. Plus, you find it important to respond to market developments and customer needs in the best possible way. How to go about it? What growth direction should you choose? Where do you stand right now? What do current customer needs look like? What are the next steps you should take?
These are important questions. And the truth is, well-substantiated answers aren't always available internally. Sometimes, this results in wrong decisions, which can have far-reaching consequences. Fortunately, you can avoid these.
We offer the right insights, overview, and advice, as well as useful tools. Everything we provide is tangible and can be applied right away. So, you'll make well-informed and strategic decisions, ensure a strong positioning for your company, and make optimal use of opportunities.
Stop guessing, start knowing!
Which issues are currently important to
your company?
Opportunities and threats
What are our biggest opportunities and threats?
Customer experience
How do we ensure a perfect customer experience from pre-process to post-process?
Competition
Where do we stand compared to the competition?
Customer journey
How do we create the perfect customer journey?
Large amount of data
How do we provide a clear overview of the large amount of data?
Respond optimally to market developments and customer needs
VMS | Insight is a broadly oriented insights agency. We specialize in market research and impact analysis, business intelligence and dashboards, and marketing automation. For more than 20 years, we have supported companies in various industries. The automotive and mobility industry has always played a special role — we've built expertise in this industry through experience and interest.
Our services result in clear insights. You'll get an overview of the real situation as well as expected developments. Everything can be applied right away — we will describe how insights impact your situation. With our help, you'll achieve several goals. You can:
Make fact-based decisions
Evolve into a strongly positioned, efficient company
Respond perfectly to market developments and customer needs
Integrate our services for the best results
Do you want to create an overall picture? Combine our services! You will get a complete overview of everything that's going on, and you'll easily make decisions that lead to the best results. We create clear analyses in comprehensible language, so you can take immediate action. Potential follow-up steps include:
Designing the best possible customer journey
Responding to market opportunities
Providing insight into concrete business results
Do you need help implementing our insights? We're happy to provide the assistance you need.
"Whoever understands the customer best wins."
-Mike Gospe
Gain insight and achieve success in 4 steps
Gain insight and achieve success in 4 steps
Why work with VMS | Insight?
Companies we have worked for: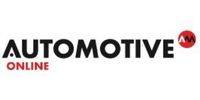 logo Automotive online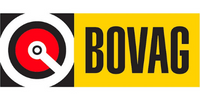 Logo Bovag_31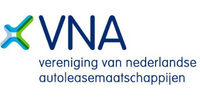 Logo VNA_30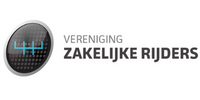 Logo VZR_32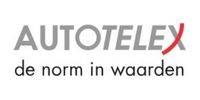 logo_Autotelex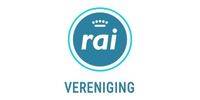 logo Rai Vereniging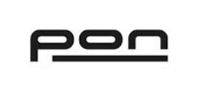 logo Pon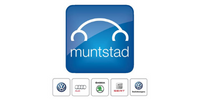 Logo Muntstad_16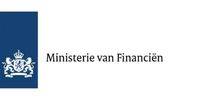 logo Ministerie van Financien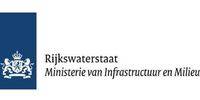 logo Rijkswaterstaat_Ministerie van infrastructuur en milieu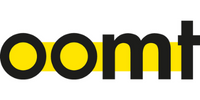 Logo oomt_12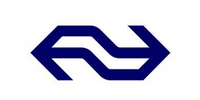 Logo NS_14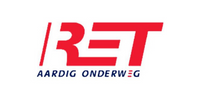 Logo RET_6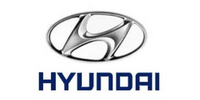 Logo Hyundai_19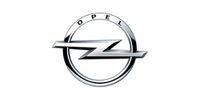 logo Opel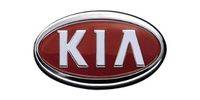 logo KIA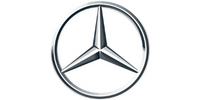 Logo Mercedes-Benz_17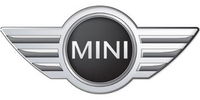 Logo Mini_18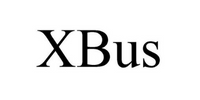 logo XBus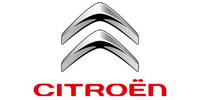 Logo Citroen_24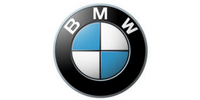 Logo BMW_23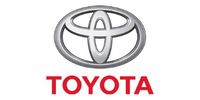 Logo Toyota_10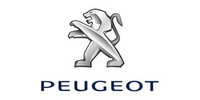 Logo Peugeot_11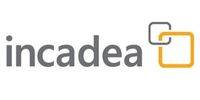 logo incadea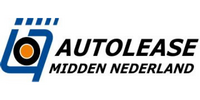 Logo AMN_25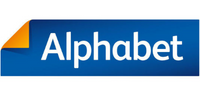 Logo Alphabet_27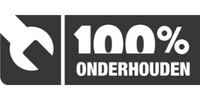 Logo 100 onderhouden_3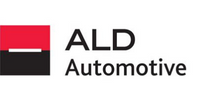 Logo ALB Automotive_28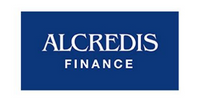 Logo Alcredis_4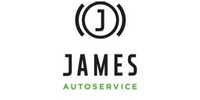 1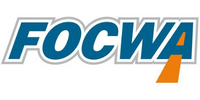 Logo FOCWA_21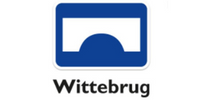 Logo Wittebrug_9
Logo CRM Automotive retail_22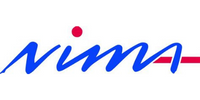 Logo Nima_15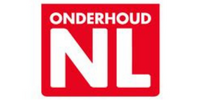 Logo Onderhoud NL_13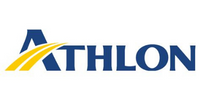 Logo Athlon_26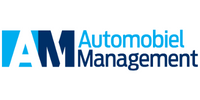 Logo AM_29