Marketing automation for the automotive and mobility industry

Marketing automation for the automotive and mobility industry

Optimal lead conversion and customer experience with marketing automation

Do you need your marketing to be more effective and efficient? Would you like to bring in more new customers? Do you want to improve customer retention?
Marketing automation provides a solution. It allows you to streamline and automate your tasks and processes regarding (online) marketing and sales. You'll gain more insight into the customer journey and customer needs. You can create effective campaigns that ensure optimal lead conversion and the best customer experience with less resources and time. This means you can better follow up on customers and send automated personalized messages at the right time. And since prospects and existing customers will receive useful content at the right time, they'll convert into enthusiastic, loyal customers faster.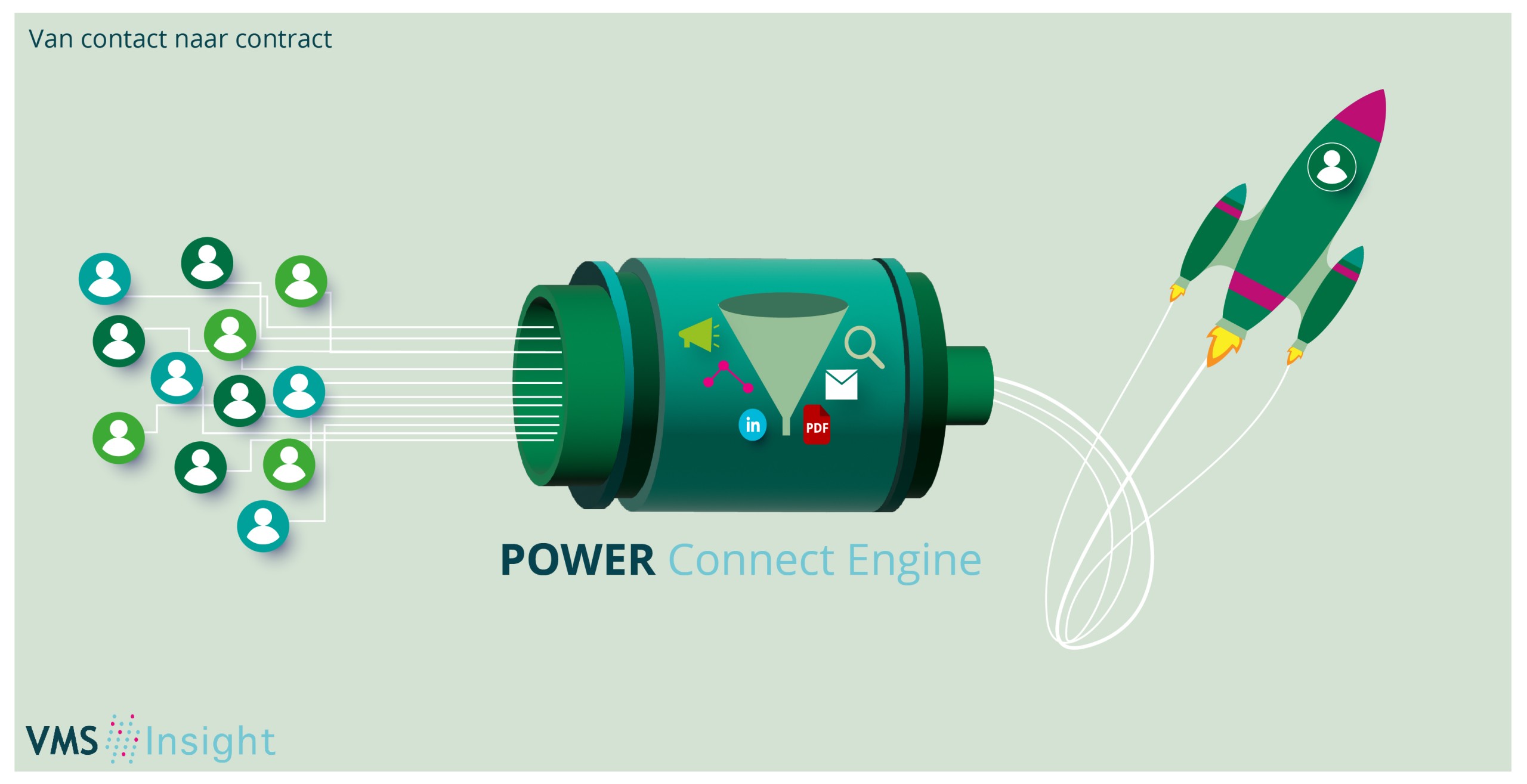 Building relationships in a structured, process-based way. Goal: to build more knowledge about the prospect by constantly enticing them with relevant content.
Benefits of marketing automation

Marketing automation provides more insight, allows you to take more effective and efficient action, ensures more customers, and increases customer satisfaction. It's an indispensable tool to support a growth objective.
Create a clear picture of your current and potential customers.

Send out the right message at the right time.

Ensure a customer-focused approach.
Generate more leads and efficiently convert them into customers.

Only use your expensive resources for qualifying leads.
Marketing automation: our approach

In control of your own process — with the necessary support
Set up your own marketing automation using our modern marketing automation tool. During the process, we'll provide you with guidance. Do you need help? Call in our expert. Do you want us to tackle the entire process? That's also an option.
We'll kick things off together. It's important to properly set up the marketing automation system. That will allow you to achieve your goals. So, we will jointly set up, evaluate, and optimize the tool.
We'll set up the tool step by step. This makes for a manageable and clear process. You'll start small, but you can make it as comprehensive as you want. Together, we'll ensure the integration process goes smoothly.
Professional knowledge transfer
We'll ensure a thorough knowledge transfer, so you can independently manage the tool and set up campaigns. Once the tool has been set up and you've taken the training, you'll be perfectly capable of working with it on your own.  Every month, we will schedule a check-in meeting to discuss how things are going.
Wide support available

We also offer help with developing the following:
Do you want to build a larger, more loyal customer base? And do you prefer to do it in the most efficient possible way? We're happy to help! Contact us for a free introductory meeting.
Marketing automation: project examples

Automation from contact to contract.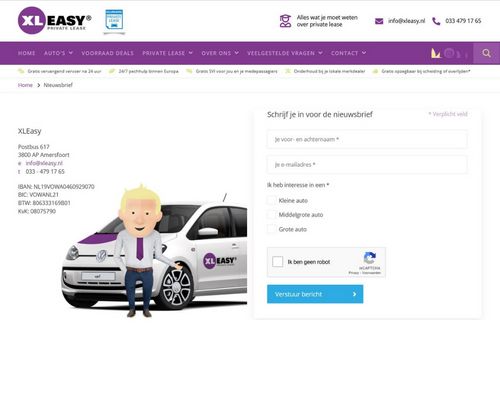 Content focused on the target audience, including white papers and selection guides.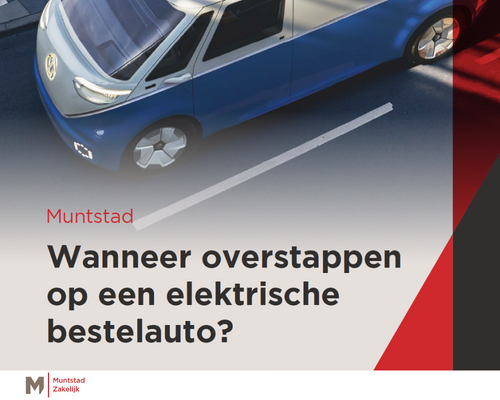 Vereniging Zakelijke Rijders -VZR
Integral solution for the entire marketing automation process.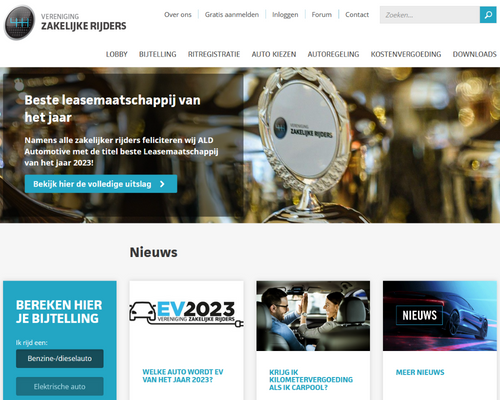 Why work with VMS | Insight?
Your goal is our starting point. We'll use it as our foundation to build from. Thanks to our many years of experience and in-depth knowledge of the automotive and mobility industry, we understand your needs, as well as those of your customer. Plus, we have insight into crucial market processes. That's why we'll provide effective insights and recommendations that will allow you to make well-informed choices.
What does all this mean for your strategy? You will find the answer to that question in the concrete action plan we'll devise for you. That way, you can be sure you're immediately headed in the right direction. And if necessary, you can easily explain your choices internally.
What to expect from us?
A sharp perspective
A solution-oriented attitude
Decisiveness
Empathy
Comprehensible structures
Clear insights
Concrete action plans
A high level of commitment
A good dose of enthusiasm
Everything we'll provide you with will fit your situation. We will focus on your objective and mainly work based on conversion. The result: high efficiency. We'll only be happy if you are.