Market research & impact analysis for the automotive and mobility industry

Market research & impact analysis for the automotive and mobility industry

Successful positioning and more efficient business processes
Do you want to position your company strongly in the automotive and mobility industry? Would you like to define a successful business strategy? Are you looking to optimize your processes to work more efficiently?
With so much going on in your industry, all these things are now essential. Electrification, connectivity, zero-emission zones, logistics systems, new revenue models: if you want to stay ahead of the curve, you should closely follow developments. Only then, you can determine the most effective road to success (and make timely adjustments where necessary).
You can go down this road by setting up strategies, processes, projects, and tasks. A good start is half the battle, so you will want to identify a solid starting point. What are your opportunities? What threats should you watch out for? Will your plan help achieve the expected results?
Market research and impact analysis provide a solution. You'll generate valuable new knowledge and map out your company's opportunities. With the insights gained, you can build strong strategies and make well-considered strategic choices. This means you'll work more efficiently and achieve more returns.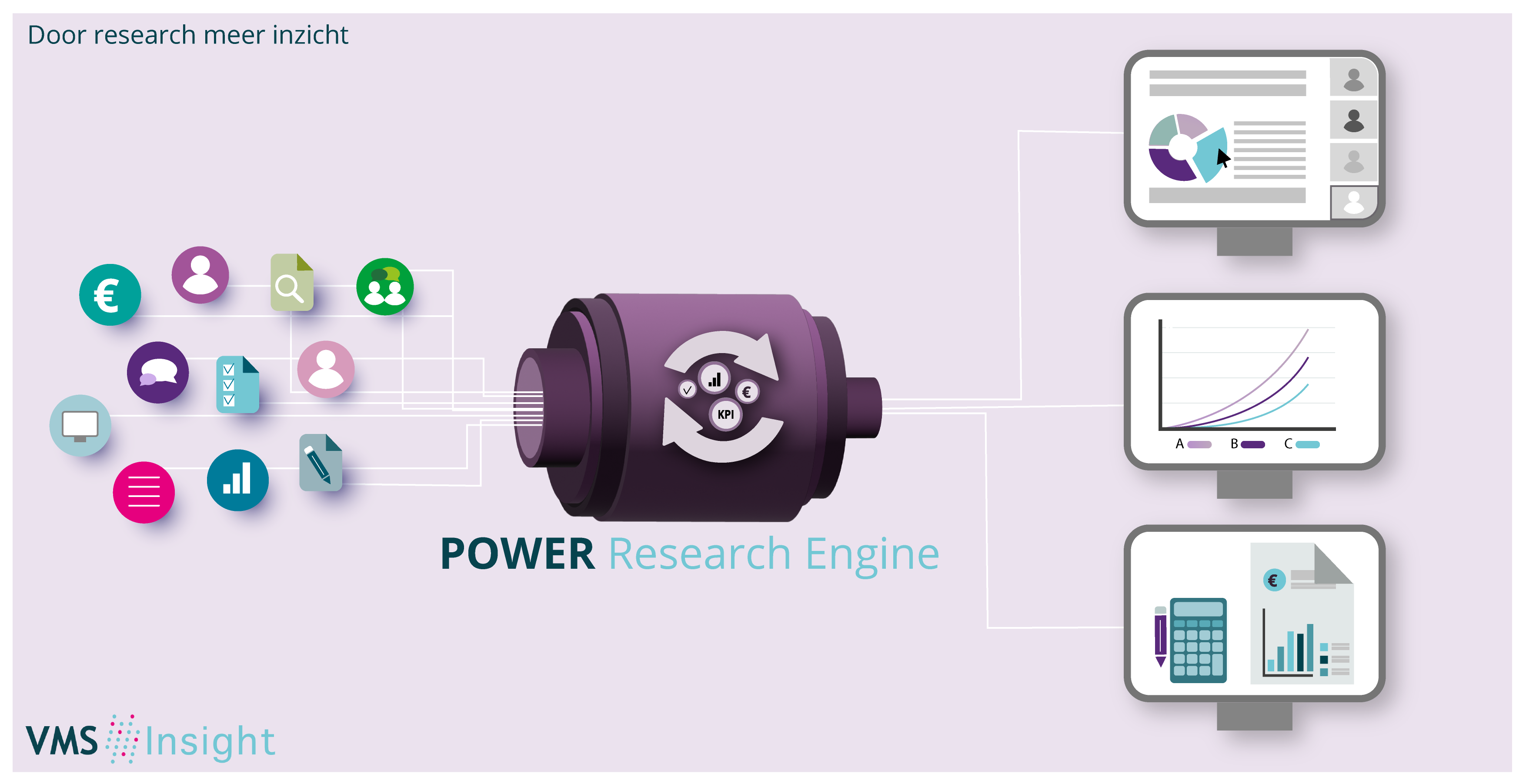 Market research and impact analysis for automotive and mobility
Where does your company stand? How to distinguish yourself from the competition? Who are your potential customers? How to create connections with them? You can map out these types of things using market research.
Do you want to explore how (market) developments or internal changes may impact your company? Opt for an impact analysis.
We are very well versed in both areas. Moreover, we have in-depth knowledge of the automotive and mobility industry, because we've focused on it for years. We understand what's going on. That's why we use market research and impact analysis to create effective insights. You can use our advice to move forward in a targeted way.
Market research and impact analysis: project examples

National market research on business mobility

The largest annual market research on business mobility in the Netherlands. Provides in-depth insight into developments, trends and expectations from the perspective of business travelers and employers.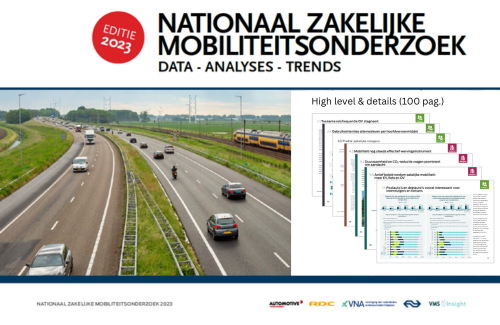 Impact of fleet electrification on workplace

Impact analysis on the effect of electrically powered trucks and buses on the after-sales business model. Also conducted for passenger cars and vans.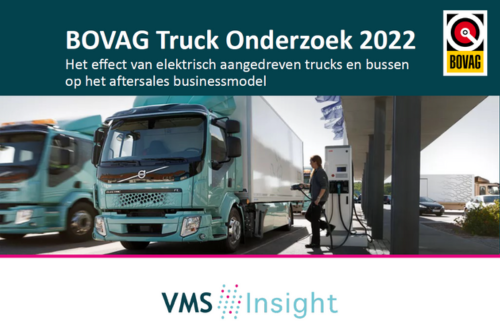 Scenario study fuels and other energy carriers.
The impact of changing vehicle fleets on sales in liters, kWh and kilograms. This study provides insight into the sales of fuels and other energy carriers for different, realistic scenarios.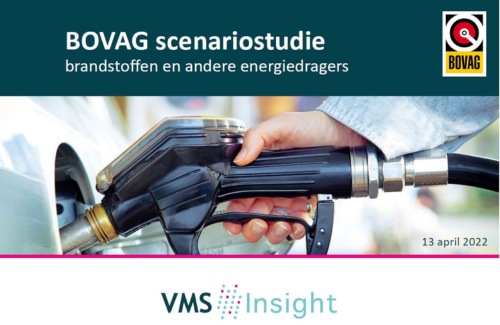 New brand or product: launch, positioning, and implementation
Are you planning on launching a new brand or product in the market? And do you want to position it powerfully? We will provide the right insights and targeted recommendations using market research, impact analysis, and our in-depth knowledge of the automotive and mobility industry. That way, you can implement the most effective market approach for your new brand or product.
Need help with the implementation process? We offer support in that area, too.
Do you have a question? We'll provide the answer!
We have a very broad portfolio of research methods and analyses. It includes desk research, in-depth interviews, qualitative and quantitative research, and modelling, as well as combinations thereof. We work for large and small organizations. Most of them operate in the automotive and mobility industry, but some don't (for instance, governments are also among our customers). The scope of our research varies from nationwide to company-specific.
Do you want to research opportunities, internal optimization, product propositions, or revenue models? Do you need help setting up and implementing strategy and innovation processes? In all these cases, we can help you out.
Stop guessing, start knowing!
Do you need more insights into and recommendations on a (business-)specific issue? We're happy to help. Contact us for a free introductory meeting.
Why work with VMS | Insight?
Your goal is our starting point. We'll use it as our foundation to build from. Thanks to our many years of experience and in-depth knowledge of the automotive and mobility industry, we understand your needs, as well as those of your customer. Plus, we have insight into crucial market processes. That's why we'll provide effective insights and recommendations that will allow you to make well-informed choices.
What does all this mean for your strategy? You will find the answer to that question in the concrete action plan we'll devise for you. That way, you can be sure you're immediately headed in the right direction. And if necessary, you can easily explain your choices internally.
What to expect from us?
A sharp perspective
A solution-oriented attitude
Decisiveness
Empathy
Comprehensible structures
Clear insights
Concrete action plans
A high level of commitment
A good dose of enthusiasm
Everything we'll provide you with will fit your situation. We will focus on your objective and mainly work based on conversion. The result: high efficiency. We'll only be happy if you are.